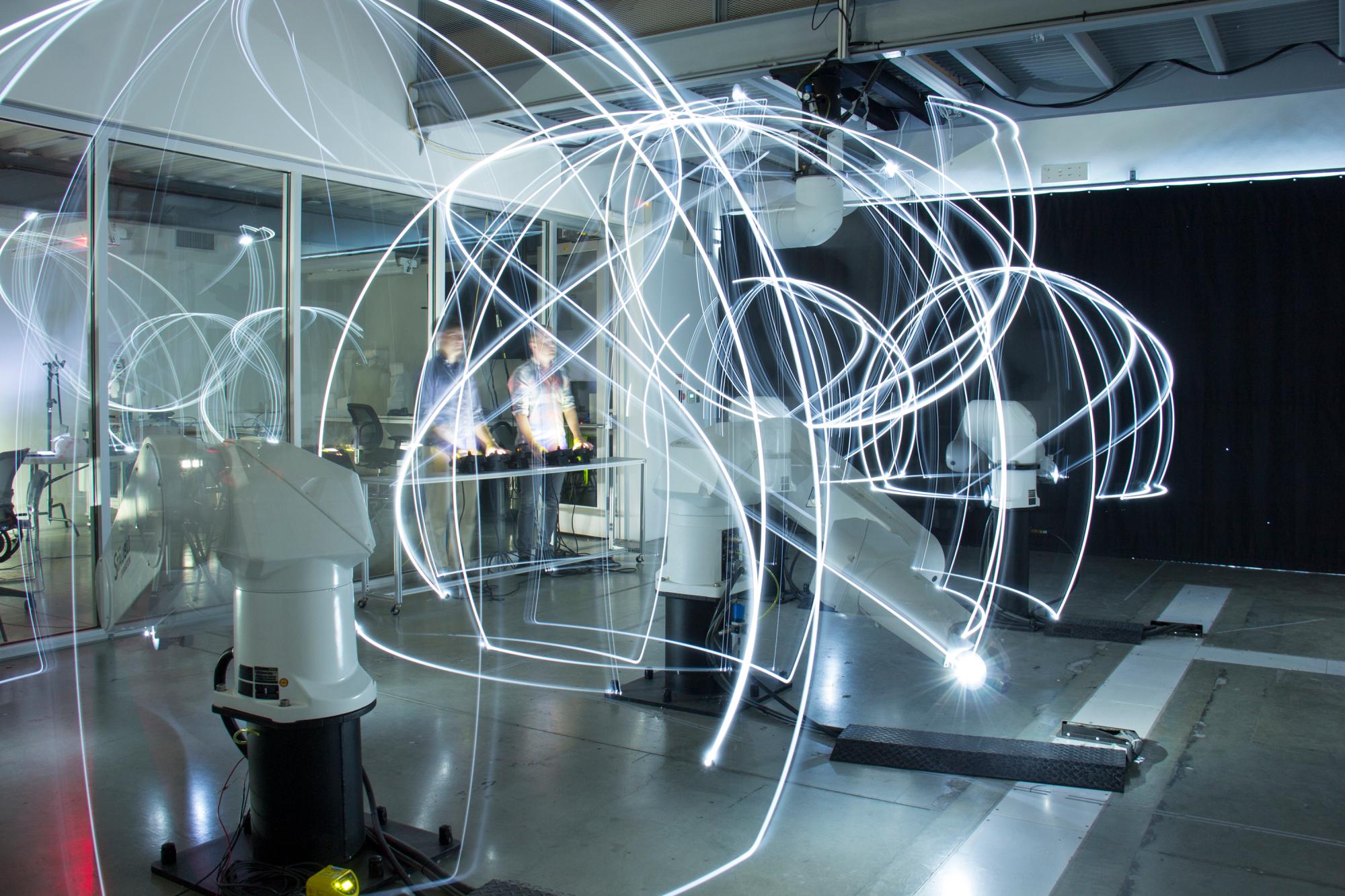 About Us
AGA architects has been located in the Los Angeles area since 1996. We are dedicated to helping our clients achieve smart design solutions developed with a thorough understanding of construction assemblies, details and environmental best practices.
Our Experience and Services
AGA architects has experience in a range of project types including design for residential development, commercial office, retail, institutional, and custom high-level residential. In addition to full-scale projects involving design, plan documentation and construction, we can also help with initial project consultation, code and budgetary analysis.
Who We Are
Augis Gedgaudas, Principal. Augis formed AGA architects in 1996 and is the firm's principal architect and partner. Augis is a Los Angeles native and graduated from the University of Colorado at Boulder with a B.A. degree in Environmental Design and received his Master of Architecture M.Arch degree from The Southern California Institute of Architecture (SCI-Arc).